Speeding Up Your Debt Settlement Program
Posted by Century Support Services on Feb 06, 2019
One of the keys to achieving your goal of better financial health is sticking to your debt settlement program. This requires patience as we create the most successful outcome for you.  The ability of our team to negotiate your debt is largely dependent on monthly funds available in your program.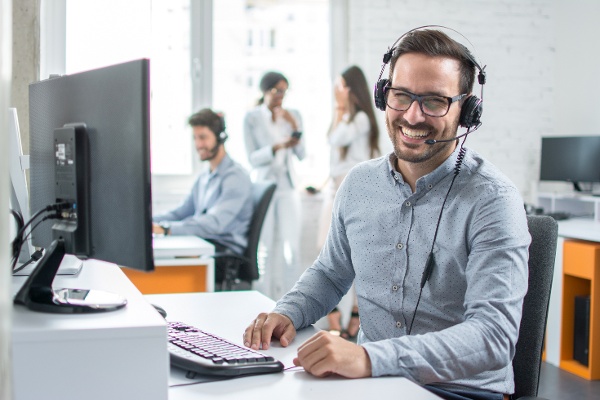 We understand your financial situation is stressful and we are doing everything possible to resolve your debts at quickly as possible. Speeding up your debt settlement program depends on the funds you deposit every month. These are the fuel that powers your program. When you set up your deposits initially, you agreed to deposit an amount that was comfortable for you at that time. Often, a client's financial situation changes and it's important to keep in mind that you can always increase your deposits, if you have the opportunity to do so.
Settling Debt Quickly
Whether you increase your scheduled deposit amount or make a one-time additional deposit, these added funds may reduce the length of your program. Adding money to your dedicated account may even mean you are able to take advantage of a better settlement…quicker!
Our team may reach out to you regarding a potential settlement opportunity that can be obtained if you are able to contribute additional funds to your program. We recognize that coming up with extra funds may not be possible and that's okay.  Maybe you recently received a bonus at work or your tax refund just arrived giving you some extra cash. It would be a disservice to you and your program if we did not make you aware of the benefits additional funds can have on your Century program.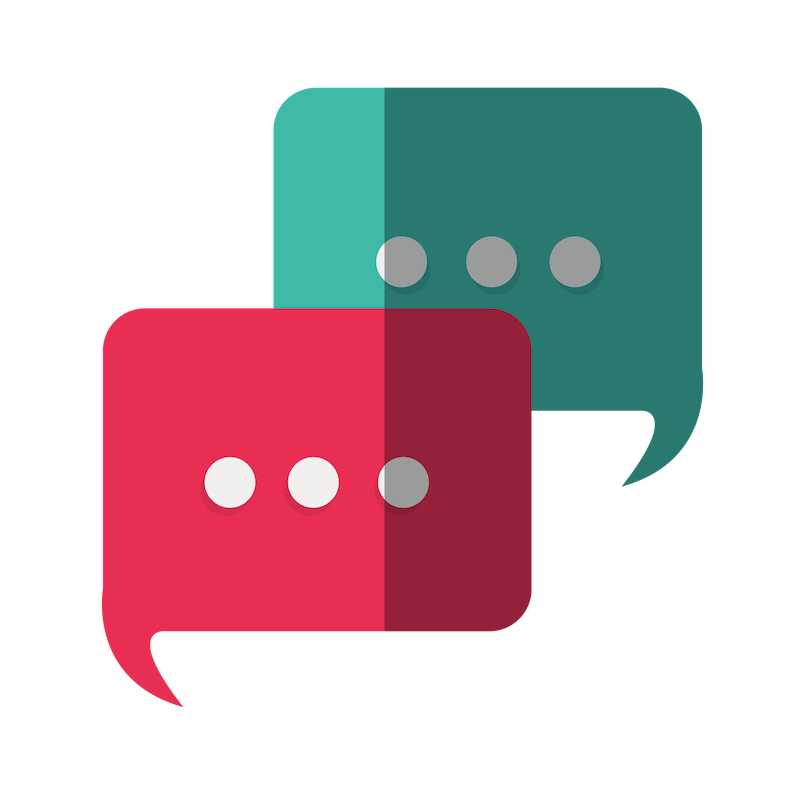 You also do not have to wait for us to contact you to increase your funds. We encourage you to reach out to us through your client portal online or via the Live Chat option on our website to complete the deposit. If you need additional assistance, our Customer Service team is here to help by calling 888-913-8784.
Whether you're new to the Century program or approaching the end of your debt settlement journey, you can start speeding up your debt settlement program by adding extra funds in any amount. This makes a BIG difference. Investing in your future and the relief of settling your debt early is worth every extra penny you can contribute!
Discover More Ways for Speeding Up Your Debt Settlement Program
Need more tips on speeding up your debt settlement or just want a few ways to save a little extra each month? Visit the Century Resource Center for some great tips!