The New Plan
Posted by Century Support Services on Sep 06, 2019
Tom had been a hard worker since he was a boy. From the days of mowing the neighbors' lawn and shoveling their snow when he was a teenager until his retirement from the gas company.
Tom's work ethic was second to none. He had been planning for retirement and welcomed this new phase of his life with open arms.
Unexpectedly over the last few years, Tom had incurred a few unplanned expenses which forced him to start relying more and more on his credit cards. The balances continued to grow and he realized that his fixed income was not going to be enough to cover the credit card debt he had accumulated. Tom decided to secure a part-time job and put that income strictly toward paying his credit card balances. His plan was working out nicely. He was enjoying some free time while paying down his credit card bills.
Unfortunately, 6 months into retirement, he lost his part-time job and that's when his finances began to spiral out of control. "Without the extra income," Tom stated, "I could barely make the minimum payment and my credit card balances were not going down."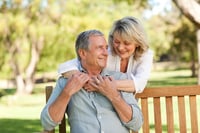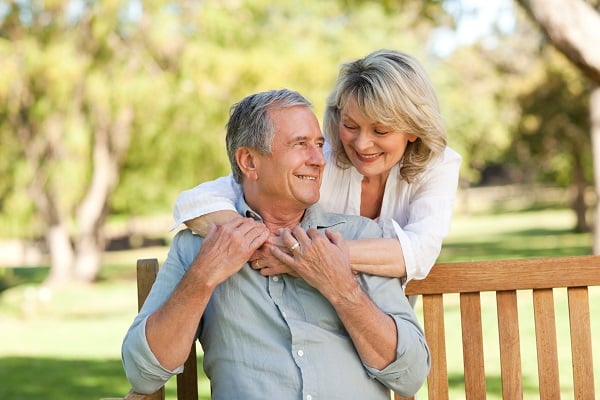 "I want to pay off my debts as fast as possible," Tom explained when he reached out to Century. After learning more about Century and how the program would work for him, he enrolled. His personalized debt settlement program was created in a way for his monthly deposit to work with his budget.
"I make my deposit each month, which was set to an amount that was comfortable for me. I also understand that the more I give them, the quicker I may get out of debt. So, if I have extra funds, I put that money toward my debt settlement program."
"They answer all my questions. I signed up for their Century Alert System (CAS) and their alerts are very helpful, Tom explained." Century uses CAS to send our clients important notifications about their debt settlement programs. Using texts, automated phone calls and emails, CAS offers convenience and simplicity for our clients. An example of this is our new automated settlement approval line. Clients can review and approve their settlement whenever it's most convenient for them, 24/7, by calling 888-913-8784, option 3 and then option 1.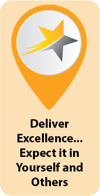 One of Century's Core Values is "Delivering Excellence." It states – 'We believe in being accountable and following through on commitments.' Our team is dedicated to ensuring our clients understand what to expect and remain up to date on the status of their program through features like the MyCentury Portal and CAS.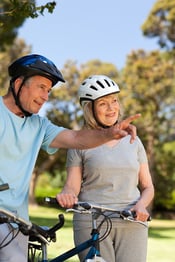 Tom not only understands his program, he also understands the role he plays in his program's success. He pays close attention to alerts and notifications our team sends him and he knows that adding funds to his dedicated account may reduce the length of his program.
Tom has been dedicated to his program's success and after just 14 months on the Century debt settlement program, over half of his enrolled accounts have already been settled. This moves him closer toward enjoying his well-deserved retirement in better financial health. "I no longer worry about my bills," Tom shared when describing the peace of mind Century has provided him. "Century is the BEST."
Congratulations on your program success, Tom! We thank you for trusting us to be a part of your journey toward better financial health and celebrate your diligence in staying with the program to make such great progress!
*We protect the privacy of our clients by changing their names and omitting any identifying details.